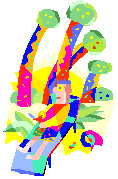 Fun and Frugal PartyPlansPlus-Beach Party
$6.00
"You pick the spot--beachside, poolside, or living room--here's the perfect plan for some surfside fun. Here's a total plan: invitations, decor ideas, entertainment, menu and serving suggestions and party favors all to take you and your guests back to the beach. The plan includes dozens of ideas for you to pick and choose from along with price ranges and buying (or borrowing) resources.

---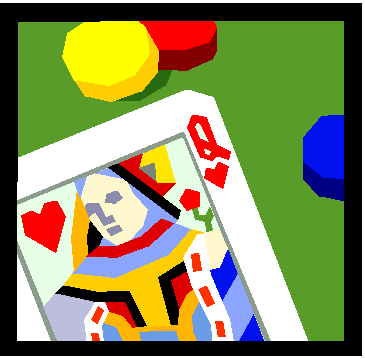 Fun and Frugal PartyPlansPlus-Casino Party
$6.00
"Ladies and gentlemen, place your bets. Round and round she goes, where she stops, nobody knows!
Calling all you high rollers. If the excitement of Vegas, Reno or Monte Carlo gives you chills, then this is the party plan for you! Whatever's your game - poker, blackjack, roulette, or bingo - everyone's a winner at this event! Odds are that this theme will be a favorite for large groups. And with all these winning ideas for you to bet on, it's no gamble this dollar-wise and delightful event is sure to hit the jackpot with your guests.

---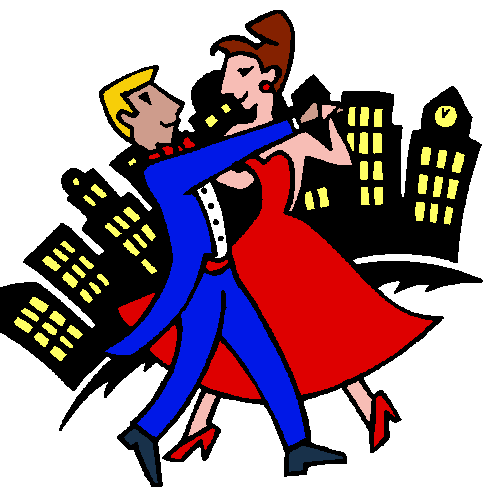 Fun and Frugal PartyPlansPlus-Dance Through the Decades Party
$6.00
"From the cakewalk of early 1900s to the Charleston of the 20s, to the jitterbug of the 40s, to the hustle of the 70s to the hip hop of the 90s, the music will move party-goers as they trip the light fantastic right into the next century. Dance down our list of musical moments for a party that will bring your crowd to their feet! Best of all, you won't have to dance to the bank with these tightwad tricks.


---
Fun and Frugal PartyPlansPlus--Auto Race Party
$6.00
"Ladies and Gentlemen, Start Your Engines!" With auto racing becoming the fastest-growing spectator sport, your friends will be revving up for a good time at this racer rally! There are dozens of budget-friendly ideas that will motor you quickly into the host's winner's circle. Don't wait for checkered flag to plan this party.


---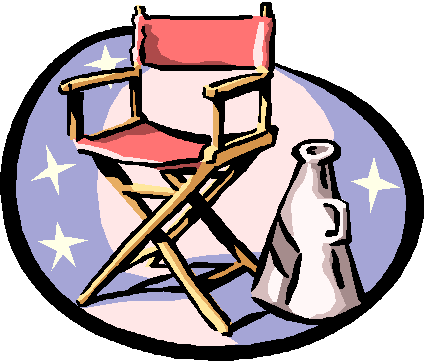 Fun and Frugal PartyPlansPlus--Hollywood Party
$6.00
"Quiet on the set! We're rolling." Who can resist the call of fame, fortune and the big screen? Here's a party guaranteed to bring out the star in all your friends. Do it in connection with a Hollywood awards show, after the movies, to show off your new home entertainment system, or just because you want to be a movie mogul. This is your production, so set the stage for fun. And with these ideas, you'll surely come in under budget but with a box office bonanza!


---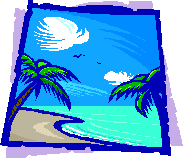 Fun and Frugal PartyPlansPlus--South Seas Luau
$6.00
"What could be more welcoming than an invitation to a South Seas luau? From the moment your guests open their invitations, they'll look forward to soft breezes, exotic scents, hot hulas, and a great time...all on a budget! On the beach or in a high rise, a luau is a perennial crowd-pleaser.


---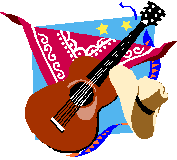 Fun and Frugal Party Plans Plus--Westward Ho!
$6.00
Round up all your little doggies and throw a western wingding for almost any occasion. Truly one of the most popular themes because of its casual and relaxed style of entertaining. In your backyard, a banquet room or out on the ranch--the details of this hoe-down are easy to produce and of course, in every buckaroo's budget.


---
To order any or all of the above party plans click here.

The theme party goods for your Fun and Frugal Parties can be found here.


| | |
| --- | --- |
| | Join PartyPlansPlus.com mailing list, NOW ! |