Order Here
Great News!!! You will also be able to get these established popular holiday designs in folder style for Fuji Instant Photos..
Just .60 each (stock designs) in packs of 100.
All folders can be imprinted with your personal information for an additional .25 each.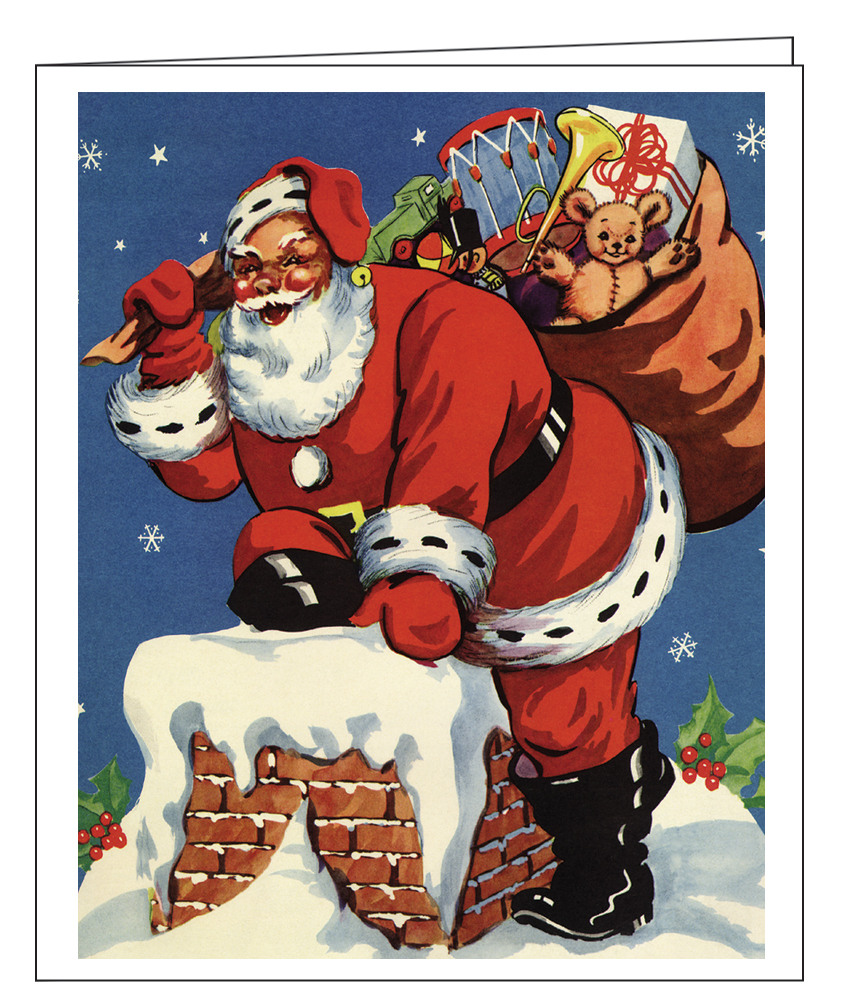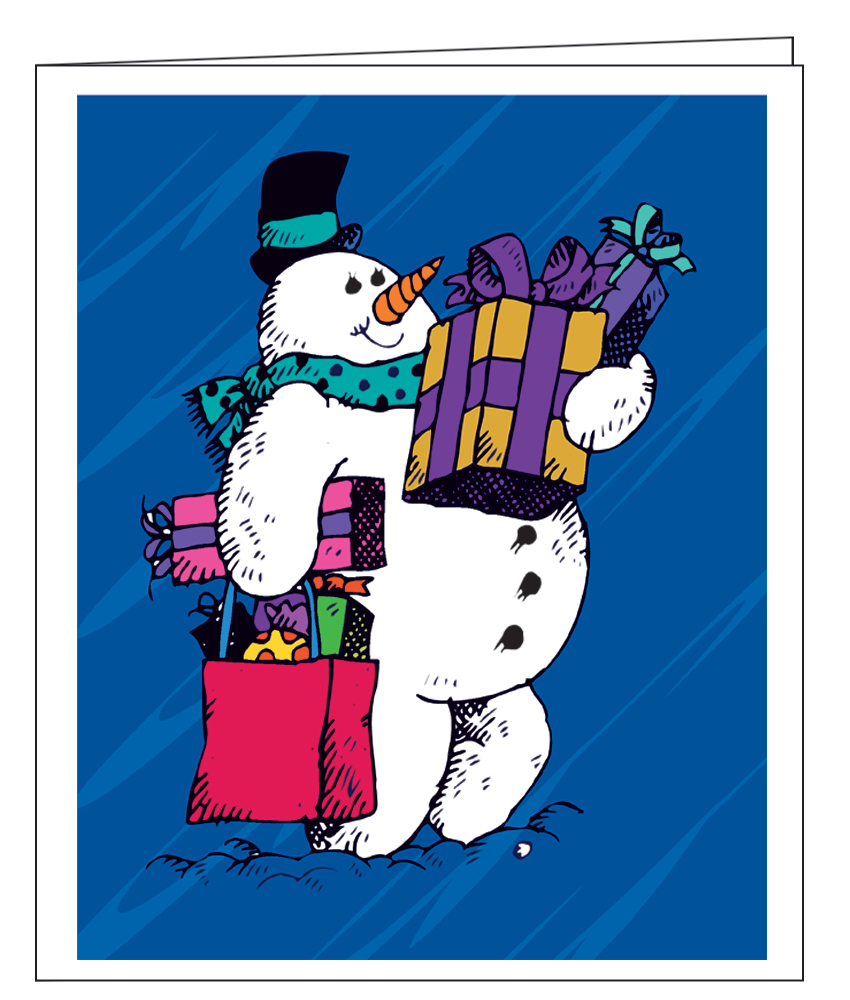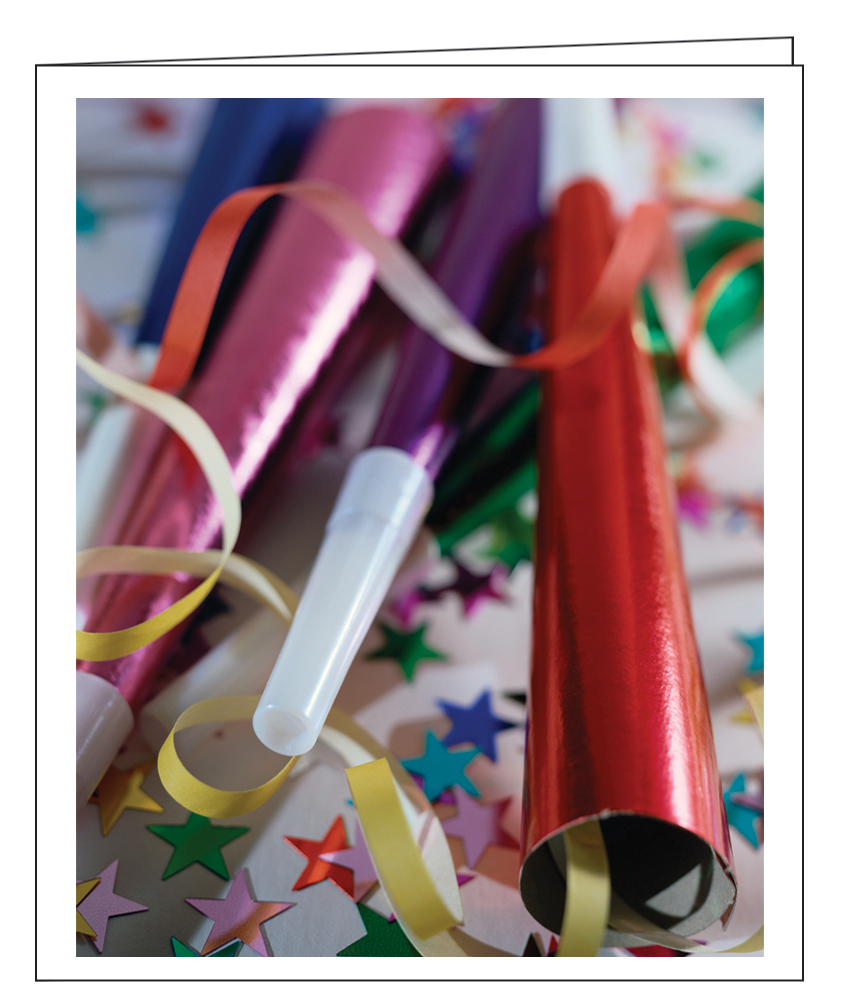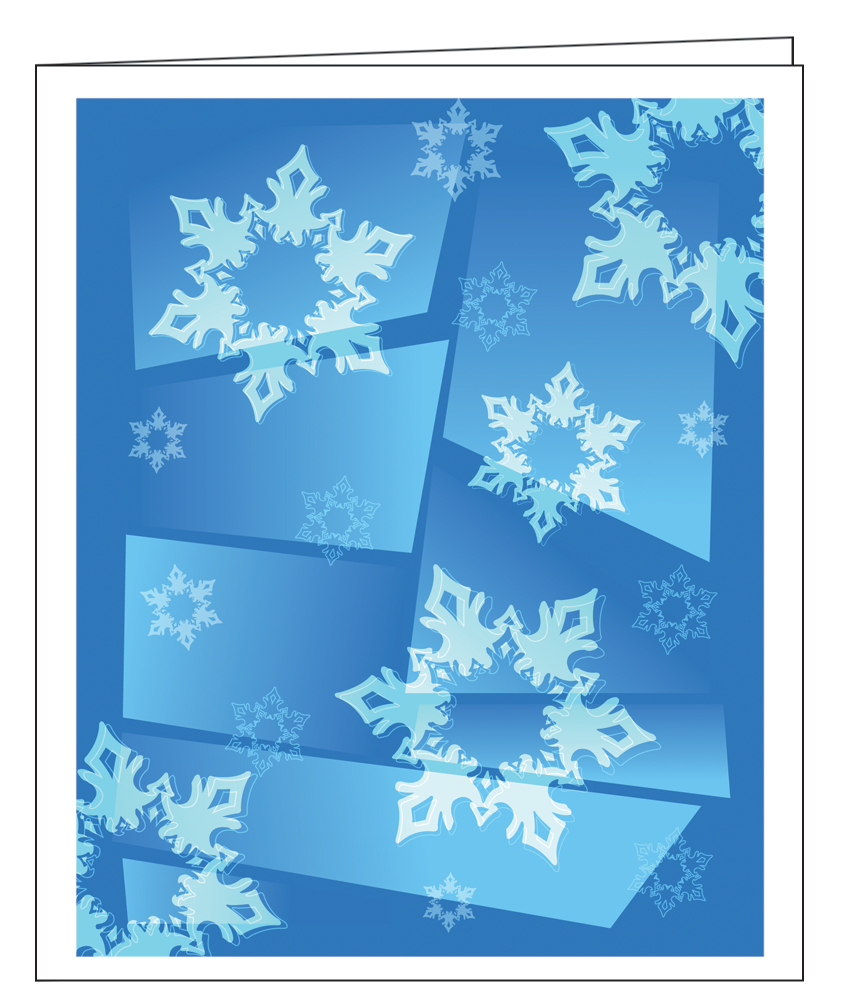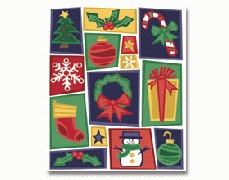 Santa .60 Snowman .60 New Year Cheer .60 Snowflakes .60 Cheer .60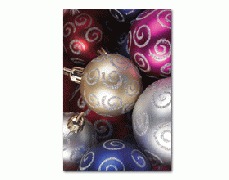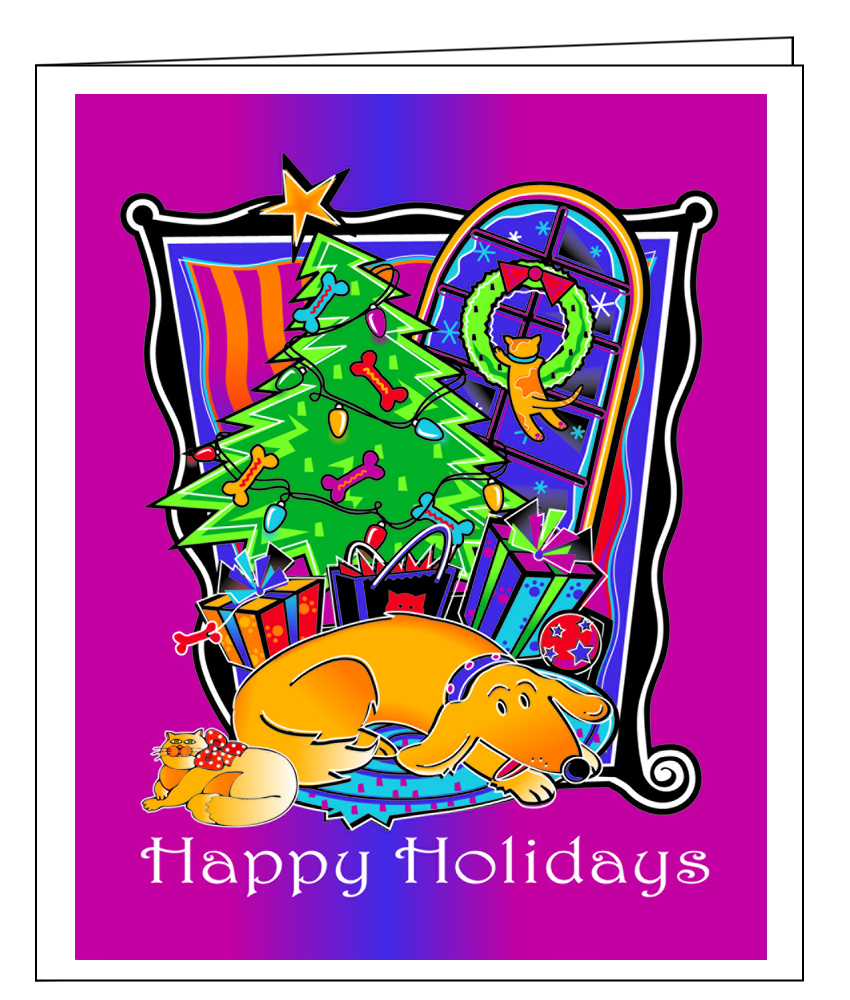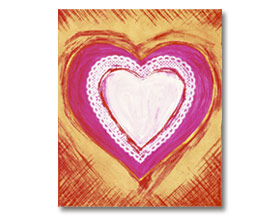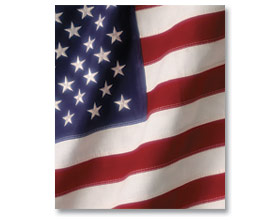 Ornaments Pet Holiday Heart Flag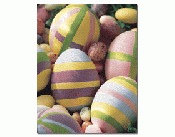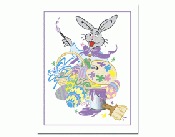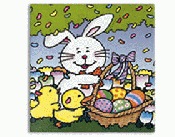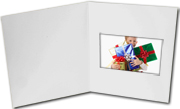 Pastel Eggs Bunny Collage Artist Bunny Bunny w/Chicks Plain White Folder--Vertical or Horizontal
Order Here
**All of the above folders can be imprinted with your logo, event information and slogan or message
on the outside or inside cover or under the photo opening..
**Additional charges apply and 1 week turnaround is standard.
**Imprints are .25 each (your artwork provided)
Proofs are provided and satisfaction is guaranteed.
E-mail Patty Sachs for information regarding imprinting Fuji photo folder.
The Fuji photos can be cut to fit into a wide variety of frames, novelties, and items.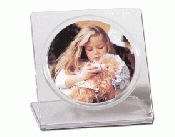 A fun favor for Fuji Film Photos, acrylic pop-in easel-back frame.
Use cutter to make a perfect circle.
$1.75 Each in Packs of 50
$1.50 Each in Packs of 100