Welcome to our Wedding and Party Mall!!
The companies featured here have products and services that will help you in planning a celebration to end all celebrations! You'll find the ingredients to whip up parties that get rave reviews from your guests! We have searched the Internet to find little hidden treasures that will turn you into the Host with the Most or the Guest That's the Best!
Gifts Galore for Gala Gatherings


Check Ebay for hard-to-find party celebration items such as decorations and theme items.
CelebrationFantastic.com Super 40% off on Party Favorites!
This site offers some of the most unique and hard-to-find gifts for all festive occasions. The selection is fantastic!! of course!! Visit and surf for special surprises to add celebration to any day.
Always incredible deals on popular gift items. Just order from home...Click Banner.

Great gifts with the Personalized Touch at Lillian Vernon!

The Lighter Side
Grand gifts, personalized presents, naughty and nice novelties, gags, games, guffaws, gizmos, gadgets and so much more can be found at The Lighter Side for the good sport, cherished child, office-mate, next door neighbor, or best friend on your gift list.

SnoopyStore has dozens of fun and funny items for the Peanuts fan and at great savings, too. Just click on the logo to venture into Snoopy Town.

Save money on your celebration shopping now! Fun to shop without leaving home.
Customized Gifts, Greetings and Give-Aways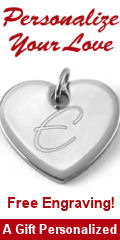 HappyBirthdaytoYou.com A totally unique way to send your wishes. They'll never forget this one. Customized singing mailgrams. And even special singing greetings for the holidays!





PersonalCreations.com Nothing says a gift was chosen with that special someone in mind more than when it's personalized with the recipient's name.
Edible Delights for Gifts and Party Elements
Delightful theme sweets for your wedding occasions. As favors or table treats these fall fancy foods will be tasty and beautiful to see.
Any Autumn party or wedding will be enhanced with these chocolate beauties.
Fall Leaves Favor Kit

Chocolate Maple Leaf

Chocolate Acorn

Foil Wrapped Autumn Rounds

Foil Wrapped Harvest Corn



Fabulous party favors for your baby boomer "kids"...a little sweet nostalgia.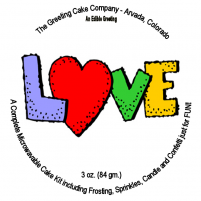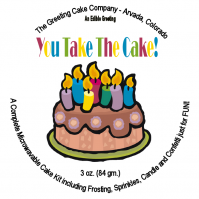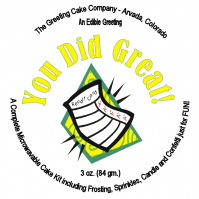 Year-round designs to delight your friends, neighbors, family members and clients--with a sweet wish in a cake.
Why send just a card when you can send a cake? The cutest gift item going. Microwaveable 4 1/2" mini-cake with frosting, sprinkles and even a candle for an instant interactive celebration!! Kids (of all ages--even big ones like you) love this sweet gift. When a card isn't enough to express your sentiment, a cake will delight. You can even have a batch customized for an announcement or invitation. Dozens of greetings for personal or business occasions.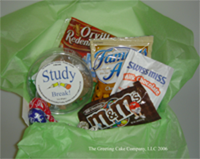 How about this sweet study break package. What a great way to let your away-at-school or camp loved one know that you are thinking of him/her. Just $11 plus shipping. Click Here
Throw a special Bake a Cake Party! Party Plans here.
IGourmet.com sell goodies for galas galore! Perfect as gifts to be carried in or sent when you cannot be there to help with the celebration. Every occasion is enhanced with a delicious and beautifully presented gift.

Creative Craft and Art Supplies
Super Sites for School and Crafty Goods.
Everything for school projects and events at great special prices.
Your arts and crafts headquarters for projects for the whole family.
Put Together a Perfect Party

With all the elements produced by an industry professional...shop for your pro at AllTimeFavorites.com
Corporate Personal Event Management


MakesParties.com Whatever the occasion, if it needs to be elegant or festive, planned with a theme or a scheme we've got the goods for you! From themed table ware to room decor, including prizes, games, music, and party gimmicks galore, you'll find an amazing variety. Easy "delivered to your door" shopping.

Click on the Plum
Incredible Invitations for those Incredible Parties
Find the most unique, unusual, perfectly selected party accessories and gifts on this site. For themes such as Academy Awards and Tropical...or special occasions like Mother's Day, Father's Day and Wedding events, you will find the ideal item at good prices and wonderful service. Visit today.
Theme Party Goods and Fun Party Items


Plan a Sensational Sweet Sixteen Party (Link Above)


The longest list of kid's theme parties--all the supplies including cake decorating accessories, party favors, serving ware and gifts. Tons of party planning tips, directions for decorations, favors and games. Visit today for one-stop shopping.
Search MyPartyPlanner for every detail you have ever thought of and hundreds you have never dreamed of for a smashingly successful special event!

FAST-LITE CANDLES MAKE THE WOW!! AT YOUR PARTY. The drama is added when the candles come to light in a string to create a wonderful effect. Click on "PartyWorks" banner to Order
ItsMyMitzvah.com honors this very special occasion with a unique line of printed, personalized favors for a bar mitzvah, bat mitzvah, wedding or other celebration. Water bottles, scrubs, sports balls, t-shirts, ball caps, travel CD cases and much more imprinted with your name and celebration date.
Theme Goods for Parties and Presents


Our Hollywood Party Page features posters and props, photos and phones, stand-ups and statues, centerpieces and signs, trophies and towels, signs and signatures, mugs and maps, reels and deals, gifts and gags...and so much more. If you're a film fan or love celebrity collectibles, this store will make you feel as if you're standing at Hollywood and Vine.
Click on Banner

Pinatas are perfect for festive fiestas, but don't stop there. They're also great for a wide variety of theme events. And don't think just the kids get a kick out of taking a whack to make a crack in these paper maché party props. Fill these creative creatures with adult-style trinkets and raise the fun level at any occasion.
Photo Favors, Novelties and Customized Event Items

Check our Summer/Fall Newsletter for Photo Favor and Gift Ideas.
Click here for Fuji and Digital Souvenir Photos for Hollywood/Movie Parties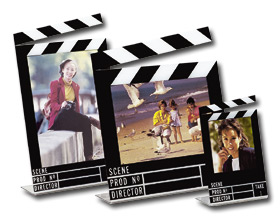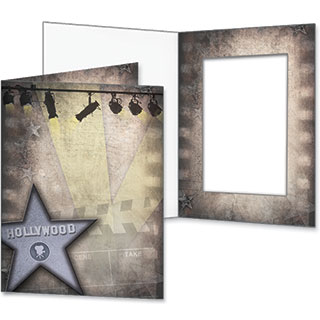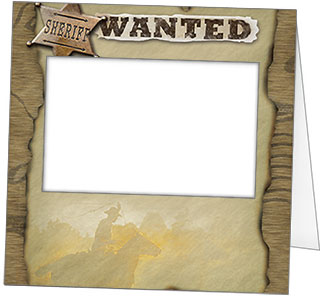 The greatest thing in theme party "photo op" stand-in boards!!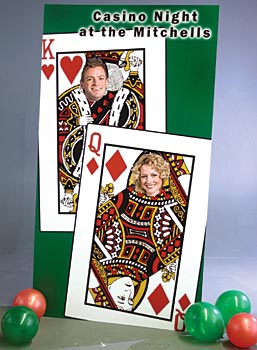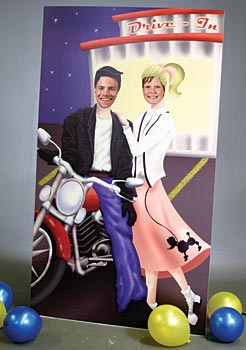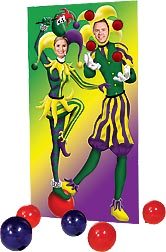 Pose your party guests behind one of these full-color, whimsical theme design boards for a take home favor that will be picture perfect. Select from dozens of designs for all popular themes and holidays.

Click on the Shindigz banner above and enter "Standee" in the search form.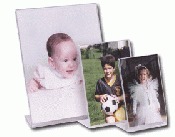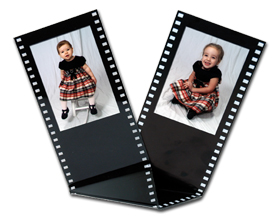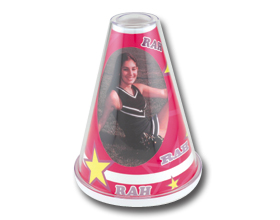 Click here for dozens of other novelty photo items...
E-mail me for special pricing information on any of the items you find on the site.
Special discounts when you mention my name. Request Catalog

Wedding and Anniversary Goods and Gifts
Featured Item Fantastic Shower Gift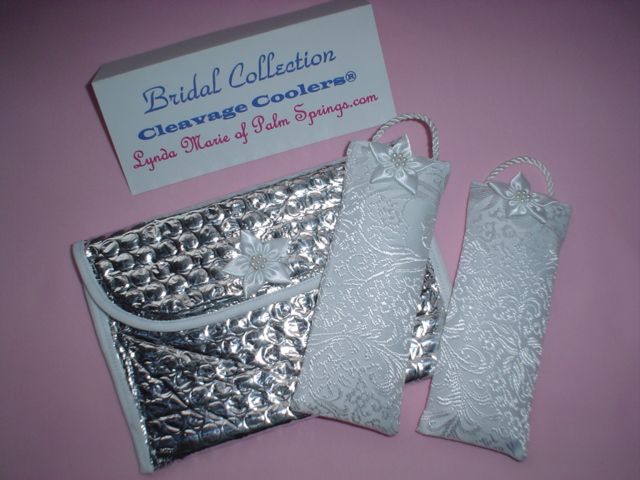 Keep your bridal party cool...while getting ready for that walk down the aisle...
by Lynda Emon, the Cleavage Cooler Lady.
Keep your bridal party ladies cool during the heated pre-ceremony jitters by
giving them each a body cooler to keep them calm and collected until the ceremony begins, and then remove.
**********************************************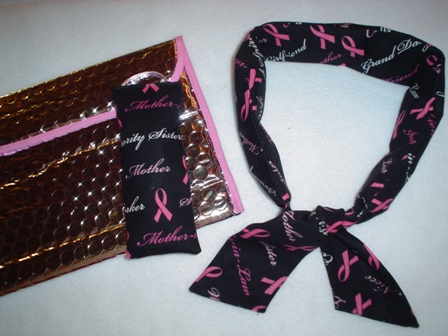 Brand New Fabulous Kit for a woman in your life that is challenged by the battle with cancer or for yourself to wear as a show of support for the cure for cancer of any kind.
Beautiful print including mention of
mother, daughter, sister, co-worker, grandmother, aunt and more.
Includes cleavage cooler, cooler neck wrap and thermal "keep cold" case.
Check them out at http://www.cleavagecoolers.com They really work!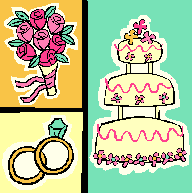 WeddingPlansPlus.com Advice and Resources
Unique and creative products for weddings and special event gifts and favors. Click here.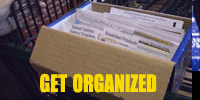 Super shower gift for the bride that clips coupons!!
click here CouponsAlaCart--organizes coupons and hangs on the shopping cart handle.
Couples Bobble Heads
Customize for:
Wedding Party Special Gift **Darling Cake Topper**Focal Point of the Centerpieces.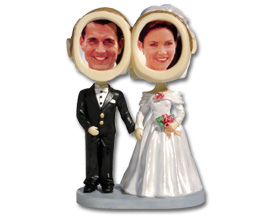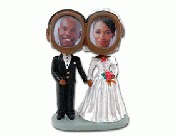 Comes in light or dark skinned figures.
Check here for pricing and ordering information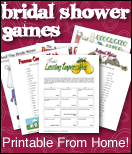 Plan a bridal shower with all the fun and frolic that the law allows. You can download games and planning strategies. Another anxiety reliever!

Shop Fashion Bug for wedding event fashions at a great savings. Popular styles for plus-size women, juniors and girls.
Travel and Lodging for Celebration Destinations
For the best in travel arrangements at the best prices!

Head for Orbitz!! Air, land or sea reservations from your easy chair.

Free Business Cards and Fantastic Prices on all Printed Pieces. Click above.

Looking for Music, Books, Films, Clothing and Gifts? Type in your keyword(s) below and you will find it at Amazon.com. Discounted prices on most items.

The best values in ink cartridges!! Greatest prices.

Go Daddy--The best place to find your new domain!

Total Party Plans and How-To's