Holiday Photo Novelties
**Frames for Polaroid and Digital Photos**
**Bobbleheads ** and more
Photo Frames For Your Festive Occasions
Get Ready for Easter with these cute designs.
Perfect for Breakfast with the Easter Bunny, store promotions or festive events.
Limited Styles and Sizes now. Special Shipping to reach you by Easter.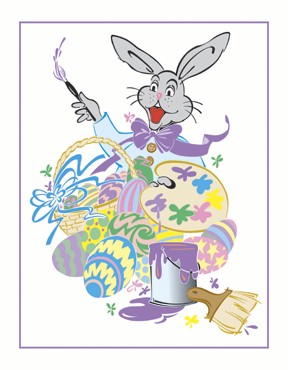 Bunny Artist (Spectra Horizontal, 5 X 7)
Bunny Chicks (Spectra Vertical and Horizontal )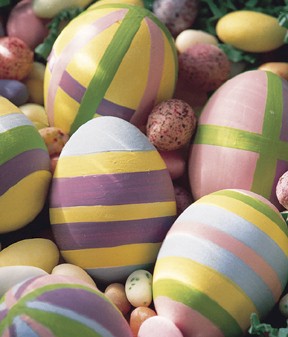 ONLY POLAROID 600 FRAMES LEFT. Easter Eggs Polaroid 600/Spectra Horizontal
ORDER Polaroid Sizes HERE
5 X 7 Size
ORDER HERE
SUPER SPECIALS on these 5 X 7 designs.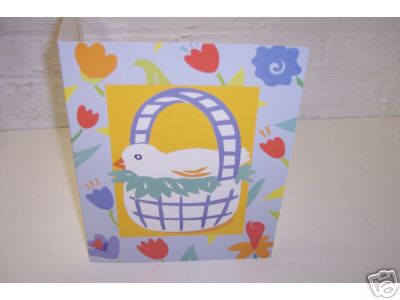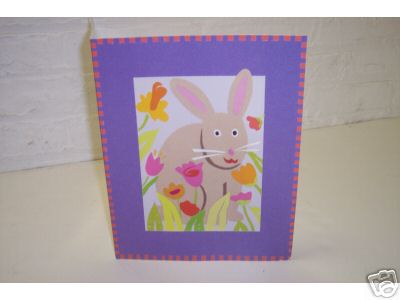 Only .50 cents (Regularly $1.00)
ORDER HERE
This frame is perfect for Sweetheart/Anniversary/Formal events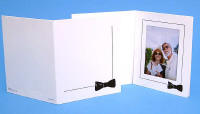 Bow Tie Formal Design
Polaroid 600 .50 cents each
Spectra Vertical .50 cents each
Available in quantity -+
50 packs. (Order)
To order Popular Holiday Designs in Polaroid Film sizes 600 and Spectra
Popular Plain White frames for do-it-yourself decorators

Easelback White (Polaroid 600 film only)
Available in packs of 50 (.50 cents each) (Order here)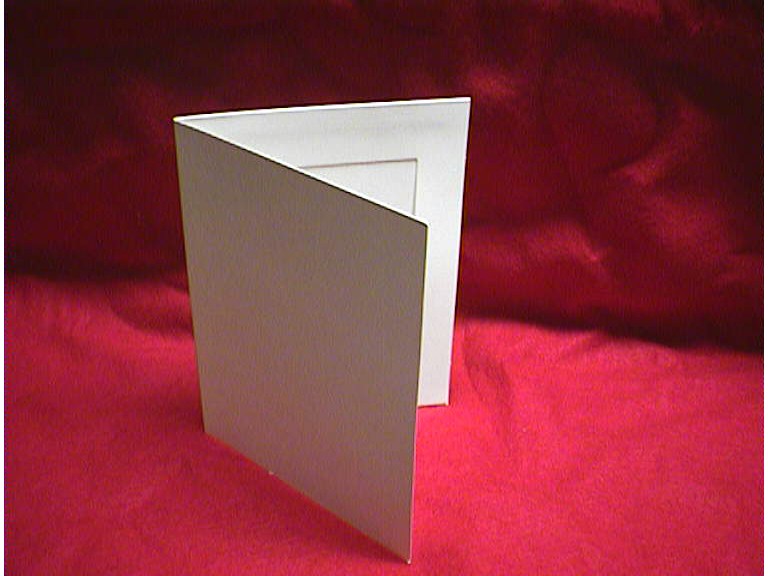 Plain White Folder (600, Spectra Vertical & Horizontal)
Available in packs of 50 (.50 cents each) (Order here)
Also in Digital size 4 X 6, 6 X 4, 5 X 7
Available in packs of 100 (.60 cents each) (Order Here)
Plain White Easelback or Folder Styles
Plain White Digital Sizes 4 X 6, 5 X 7
(Greeting card style, folder with space for photo on inside right side.)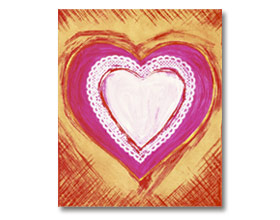 Heart Design (Minimum 100 for imprint orders.)
Polaroid 600, .50 cents each
(Available in packs of 50 (sent Priority Mail) (Order)
The above Heart design in Spectra Horizontal available only in packs of 100
Spectra Horizontal .50 cents each
Sweetheart Easelbacks for Polaroid 600 Film
Beautiful full-color sturdy cardstock 6" X 8" full size.
$ .75 cents each

Ordering information (minimum 50 in increments of 10)
Back to InstantPhotoFrames.com
Visit our Party Mall where great holiday gift and party ideas live.
Our jam-packed holiday party planning pages are here.