The Life of the Party
Polaroid Photo Souvenirs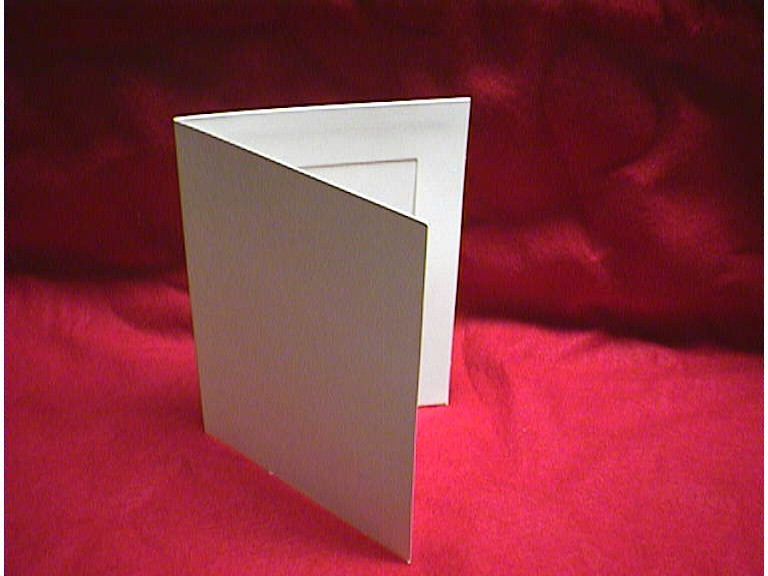 Available in 600 or Spectra Film or Digital Images sizes
These plain white sturdy cardstock "greeting card" style frames can be customized to match your theme--either by you and your crafty talents or by us, as commissioned.
Add embellishments to plain frames to match your theme:
| | |
| --- | --- |
| | A bit of ribbon or lace |
| | A glittery jewel or bead |
| | Colorful stickers |
| | A touch of glitter |
| | Rubber stamp art |
| | Scrapbooking techniques |
| | Original artwork |
| | Print event and date on see-through label. |
| | Can be imprinted with certain printers, as well. |
| | Wedding souvenirs are incredibly popular. |
These samples are of cardstock folders (greeting card style) that have been adorned around the photo area are shown just to illustrate some of the ways you can enhance the frames for your own event.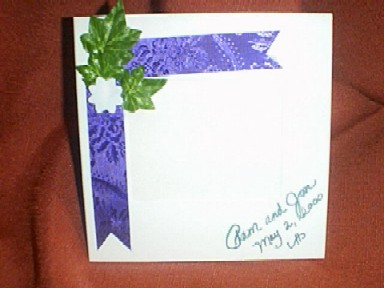 Ideal for:Birthdays * Anniversaries * Weddings * Showers * Reunions* Retirements * Bar/bat Mitzvahs * Holiday Promotions *Theme Parties *
Wedding Couple Bobble Heads!

How cute can it get?? Bobble Heads with your guest of honor's photo. Either as a super party favor or a centerpiece focus item. 6 1/2" high and only $60.00 per dozen. For ordering information click here.
Stock Printed Styles
for Special Occasions:
Also Halloween Pumpkin, Easter Bunny, Flag, Hearts and Festivities
Available For:
Polaroid 600/779, 669, 339 (3"X3" )
Spectra Vertical Opening, 4 X 3
And 669,339 & Spectra -Horizontal 3 X 4
Digital 4" x 6" (with Horizontal 3" x 5" or Vertical 5" x 3" Opening
(All can be imprinted to customize for your event or company.)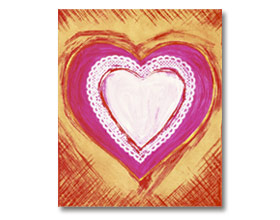 # 1. Valentine's, Weddings, Anniversaries or Costume Parties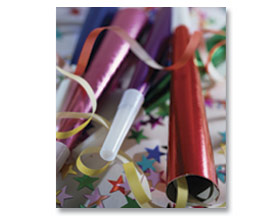 #2. General Celebrations and Festive Times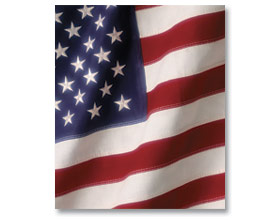 #3. Patriotic, Military, Holiday Celebrations
Available For:
Polaroid 600/779, 669, 339 (3"X3" )
Spectra Vertical Opening, 4 X 3
And 669,339 & Spectra -Horizontal 3 X 4

**Special Buy Brass Frame with Easel Back**
(The mat is off-white and could be decorated or personalized. Or the frame itself could be enhanced with an attachment. Party favor for wedding or 50th Anniversary would be great!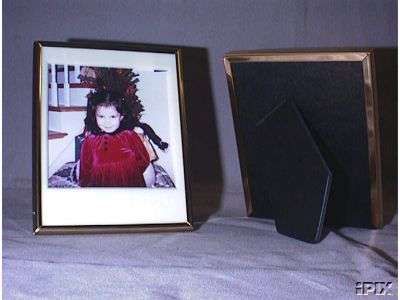 Only $1.00 each (regularly $2.99 each)

Plain white easel back for size 600 Film....50 cents each.
(Can be customized with clear labels or decorative trims.)
Hot item for Hollywood Party Themes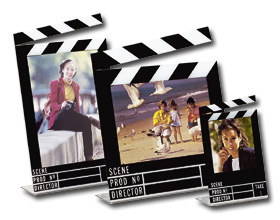 5 X 7 Vertical 7 X 5 Horizontal 4 X 6 Horizontal
Size 600 Polaroid Film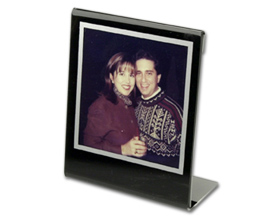 Stand-up plain Plastic
For pricing information click here.
Fun Designs
Bow Tie Gala Frame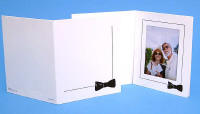 All dressed up and ready to pose!! Your guests will love these frames.
.50 each/Fits 600 and 4 X 3 Spectra Film in vertical position. (Minimum 50)
Fun Frame for a Downtown/Big City/Elegant Evening theme.
A modern skyscraper design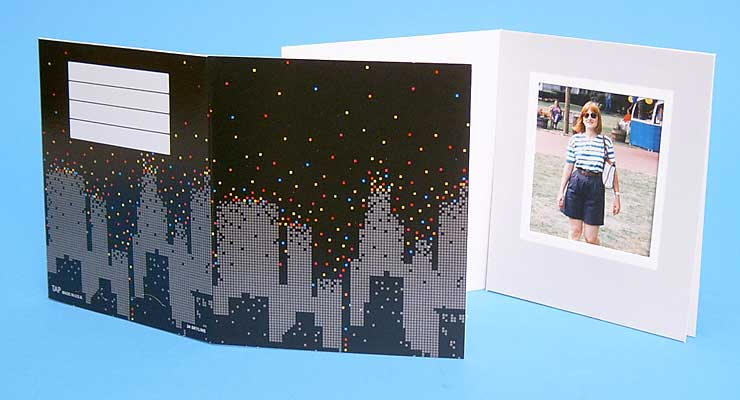 ( $.50 cents each, for Polaroid 600 film (Minimum 50 increments of 50)
Dozens of Bobble Head Designs!!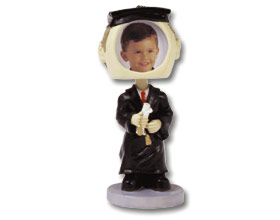 then contact me for pricing information and to order.
Photo Frames
(All plus shipping)
(For 600 or Spectra Camera)
Plain White Folder or Easel Back.................................$. 50 each (Minimum 50)
Stock Printed Designs..............................$. 50 each
(Digital sizes 4 X 6 (=3 X 5), 5X7)
Plain White or Selected Stock Designs.......$ .60 each (Minimum units of 100)
Special Brass Frame (600 film only).................................$1.00 each (Minimum 20)
Acrylic Stand Up Frames (for 600 only).................................$2.00 Each (Minimum 24
For company events, fund raisers, civic events or in-store promotions you can purchase in larger quantity and have them customized for your purposes.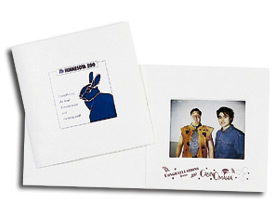 Customized Imprinted (100 minimum ).............(need three weeks before event date for delivery or additional rush charges will be applied.)
Imprinting information click here.
CATALOG REQUEST
To receive full catalog of photo favor supplies such as magnets, buttons, mugs, banners, specialty frames and more...just e-mail your address to: Patty Sachs
Photo Pricing and Ordering Page
Dozens of Instant Photo Party Ideas
The Biggest List of Themes for Party Goods
For further information on Imprinting Photo Frames, quantity pricing call: Patty Sachs 904-272-0959 or e-mail at: [email protected]