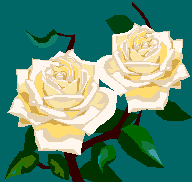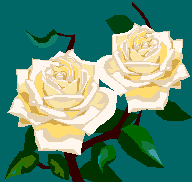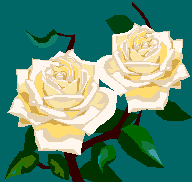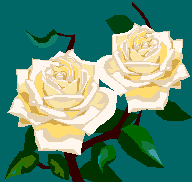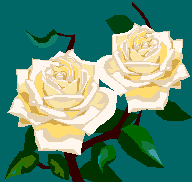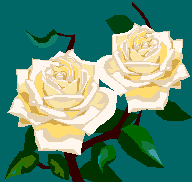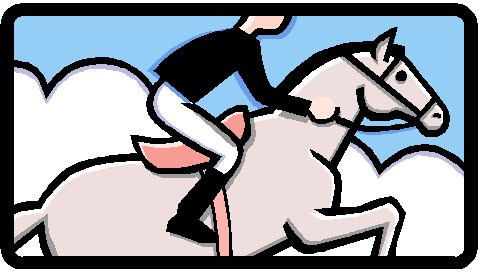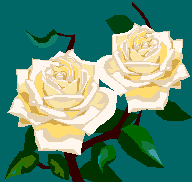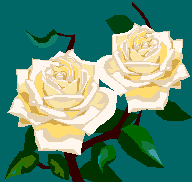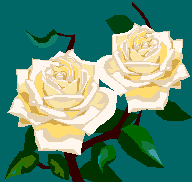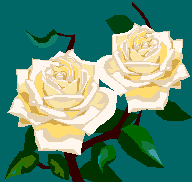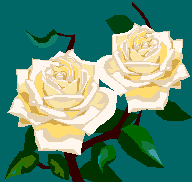 RUN FOR THE ROSES ON DERBY DAY
by
Phyllis Cambria and Patty Sachs
INVITING GUESTS TO THE GATE:
· Phone or e-mail guests to invite them to watch the race at your "clubhouse."
· Phone or e-mail your guests to "save this date." Then use your computer to make up invitations in the form of a betting slip or a ticket to the race at your track complete with all of your party particulars and accented with horse-racing clip art so your party will be a hit from the starting gate.
TRIMMING THE TRACK:
· Decorate your space with all forms of racing paraphernalia – horseshoes, blue ribbons, rose wreaths, saddles, binoculars, feed bags, riding crops, posters, racing forms, jockey silks and so forth.
· Beautify your "barn" with a collection of horse-shaped or rose-design balloons.
· Check with your travel agency for any Kentucky posters they may give you. Or purchase posters of race horses grazing on the bluegrass.
· For outdoor or more rustic settings, spread straw on your floors.
· Set up booths or tables for betting with play money for guests to earn prizes.
· Decorate your front door to resemble a starting gate or horse stall.
CONCESSION STAND SETTING:
· Use horse-themed paper goods. Have a favorite jockey? Choose his or her colors instead. Or, go with the winning of the roses theme and serve your selections on rose-patterned plates.
· No Derby party would be complete without Kentucky Bourbon or the traditional Mint Julep.
MINT JULEP RECIPE
Take 2 sprigs of mint, [1/4] cup of water, and 1 teaspoon of powdered sugar. Muddle the ingredients with a mortar and pestle or emulsify in a blender for a few seconds. Pour over crushed ice. Add 3 ounces of bourbon. Stir, strain, and pour into a tall glass. Garnish with a sprig of mint.
NOTE: Please serve responsibly and, remember, never let guests drive home if they are impaired.
(No giddy galloping either.)
· Are your guests hungry enough to "eat like a horse"? Serve oatmeal with molasses or oatmeal cookies.
· Roll flatware into rose or red napkins and use a flashing rose bracelet as a napkin ring to hold the packet and make everyone feel like a winner.
· Serve snack items in an inverted top hat or derby
· Cover your table with real or fake Kentucky bluegrass or simply spread out a grassy green cloth
· Serve peanuts out of new feed bags.
· For a centerpiece? Red roses, of course.
· To sweeten coffee or ice tea, use sugar cubes.
· Label refreshments such as: Groomer's Gumbo, Seattle Slew Stew, Jockey Juice, Home Stretch Sandwich, Sea Biscuits, Photo Finish Fries, Belmont Steaks,, National Velvet Cake, Mud Pie and so on.
FAN FUN:
· Bring out, rent or borrow extra television sets so everyone feels as if they are seated at the finish line.
· Rent a few horse racing-related movies (Seabiscuit, National Velvet, Let it Ride, or A Day at the Races) and set up a lounge area for those folks who aren't that interested in the race but who want to trot along with the horsey set.
· Find a recording of the Derby anthem, My Old Kentucky Home, to play to welcome your guests. Print out the words so your guests can sing along when it is played before the race.
· During the pre-race party, run videos of past races or play electronic racing games.
· Hold a trivia contest based on past Triple Crown winners.
· Give guests a blindfold, a pencil and paper. Then ask them to draw a horse. The one who draws the best thoroughbred wins a bouquet of roses.
· Ask guests to pick a horse's name out of a bowl or feed bag. If their horse wins, so do they.
· What's a Derby Day party without outrageous hats? You can supply your female guests with a fully-designed one or you can give the ladies a plain picture hat and/or a derby for the gents. Then supply feathers, beads ,pearls , funky jewelry, ribbons, glue guns or sticks and novelties for them to create their own design. The judging in various categories such as best looking, funniest, most clever, most creative and so forth and awarding blue ribbons will be a winning activity.
§ If you have the space and the weather is nice, hold the party outdoors at your home, horse ranch or in a private box at a track that's showing the big race.
§ Wherever you hold the event, be sure that your TV set(s) are situated so that the sun won't cause a reflection so your guests can see every heart-stopping second.
· Tip: For a really important race or a very large party, rent or borrow a large screen TV for the event.
§ For outdoor events, rent or borrow a tent to prevent any occurrence of having your race party be a "mudder."
§ The party hosts should dress in jockey silks or riding outfits to denote they are a members of the "horsey set."
§ Set up large clocks everywhere so guests will know when it's post time.
§ Hire a bugler to play or play a recording at post time for a true track setting.
· Hang a sign over your door or on your lawn with the race track's name to let guests know that this party's hosts are going for a triple crown in entertaining.
· For pre-race entertainment, hold a horseshoe throwing contest.
FAN FAVORS:
· Take instant photos of your guests as they're cheering on their favorite mount and give them as a real photo finish to your party. Insert them into a rose-trimmed frame for a favor that will win their hearts.
Or create your own customized photo folders from plain cardstock frames for Fuji or Digital instant photos.
· Grace the ladies with a permanent, silk flashing rose, flashing rose earrings or a flashing rose ring
· A romantic reminder of the Sport of Kings is a rose design votive holder
· Horse charms
· Jockey caps
· Silk scarves
· Horseshoes or horseshoe throwing games
· DVD or VHS copies of Seabiscuit, National Velvet, A Day at the Races, International Velvet, Let It Ride or other horse racing movies.
Distribute copies of the song to your guests in time to sing along before the race starts.

My Old Kentucky Home
Original Words & Music By Stephen Foster

The sun shines bright on my old Kentucky home
'tis Summer, the people are gay,
the corn top's ripe and the meadow's in the bloom
while the birds make music all the day.

The young folks roll on the little cabin floor
all merry, all happy, and bright.
By'n by hard times comes a-knocking at the door,
then my old Kentucky home, good night.

Chorus:
Weep no more, my lady,
oh weep no more today.
We will sing one song for the old Kentucky home,
for the old Kentucky home far away.