You'll find novelty photo favors and supplies plus incomparable customer service.
If you do not see what you want please e-mail or call with questions.
Special Article: Party & event ideas using digital or instant photos.
"I continually depend on Patty because responses are immediate, quality is good, she takes the time to
explore options I request, and no matter what offers great customer service and a positive attitude.
I highly recommend Patty Sachs." Judy Gudgel
SPECIAL PAGE OF GOLF FRAMES, NOVELTIES AND MORE...Click Here
Hot New Party Card Frames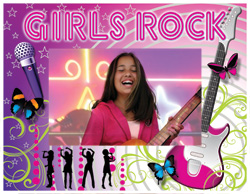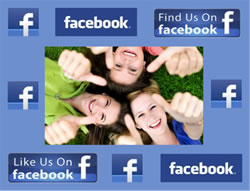 Above: Brand New Theme designs for 4 X 6" photos. More here.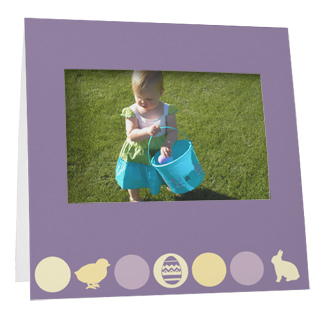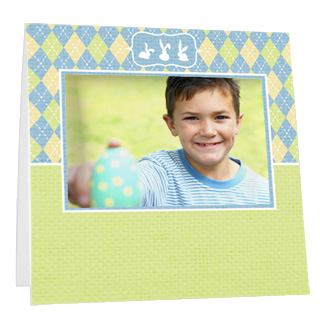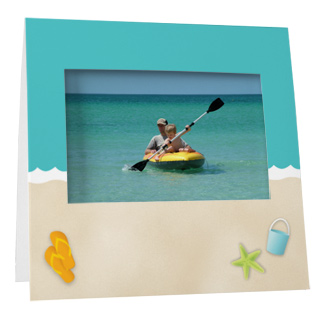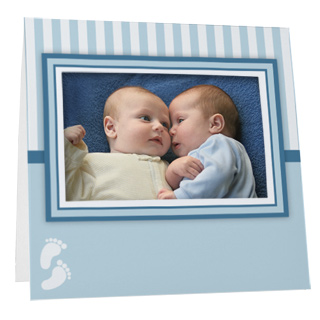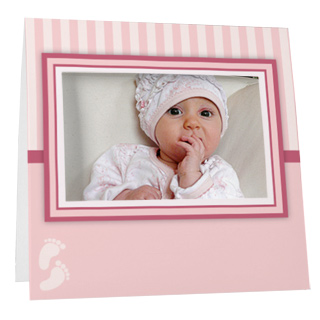 Above: New Fuji Camera, Film, Frames in Variety Designs--Replacing Popular Polaroids.
Find the frames you need by clicking on links below photos

4 X 6 Sturdy Themes
Acrylic Magnetic 4X 6
Photo Booth Frames
Photo Standees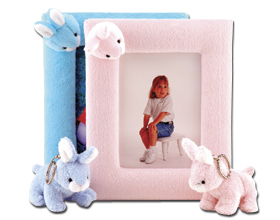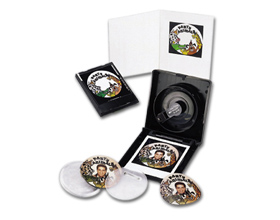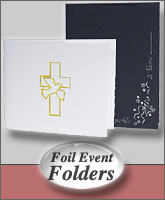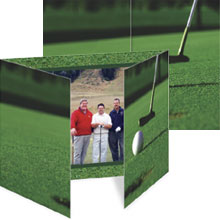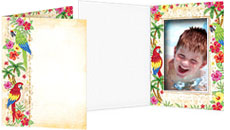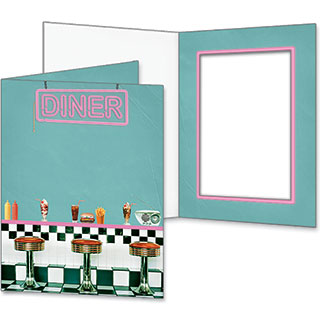 Novelty Frames Button Supplies Foil Event Folders Theme 4 x 6"/5 X 7" Frames NEW! 50'S Diner, Luau and more...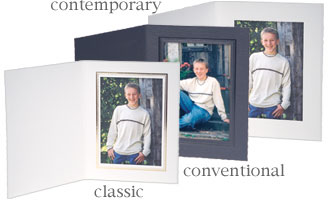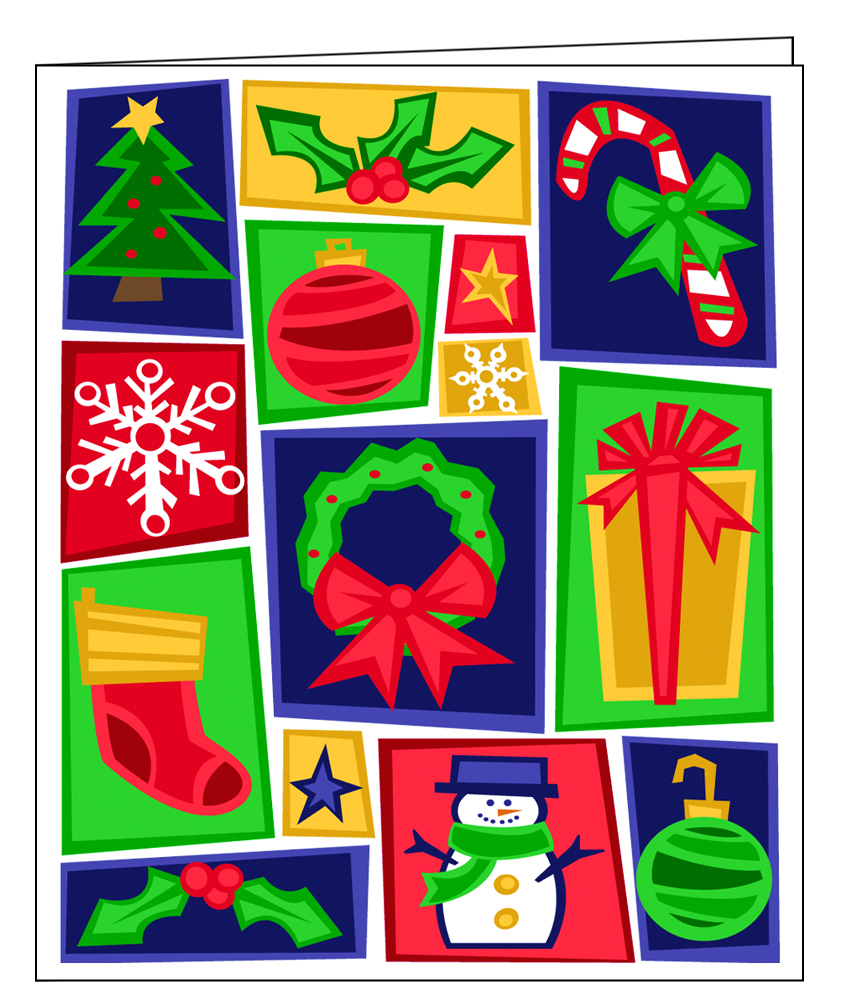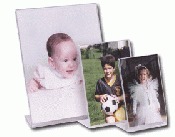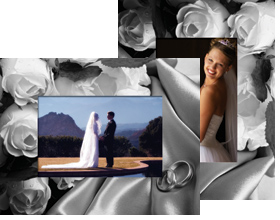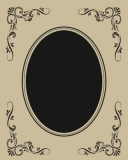 Plain 4 X 6, 5 X 7, 8 X 10 Holiday 4 X 6,/5 X 7, Acrylic Easelbacks Wedding Photo Favors Vintage Western/Victorian 4X6, 5X7, 8X 10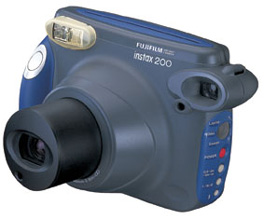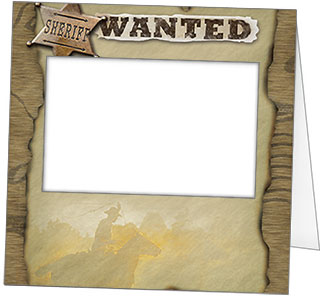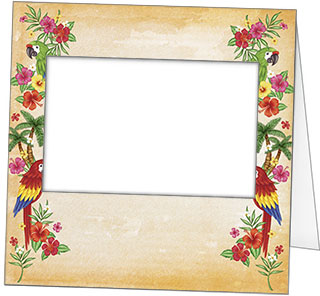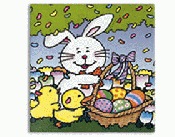 Fuji Camera/film/and frames in plain white and/theme designs
Send an e-mail if you have any problem ordering the above frames. If you need something that is not shown on these pages, just ask and we will gladly try to help you find it.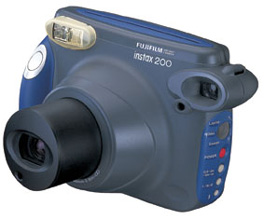 Don't Panic!!! Fuji steps in as Polaroid phases out its film.
It takes excellent, clear photos for immediate gratification!
Has a neat cutter to use with buttons, key tags, magnets, etc as winning items for favors or fund raising items.
New Fantastic Imprinting Prices for Photo Folders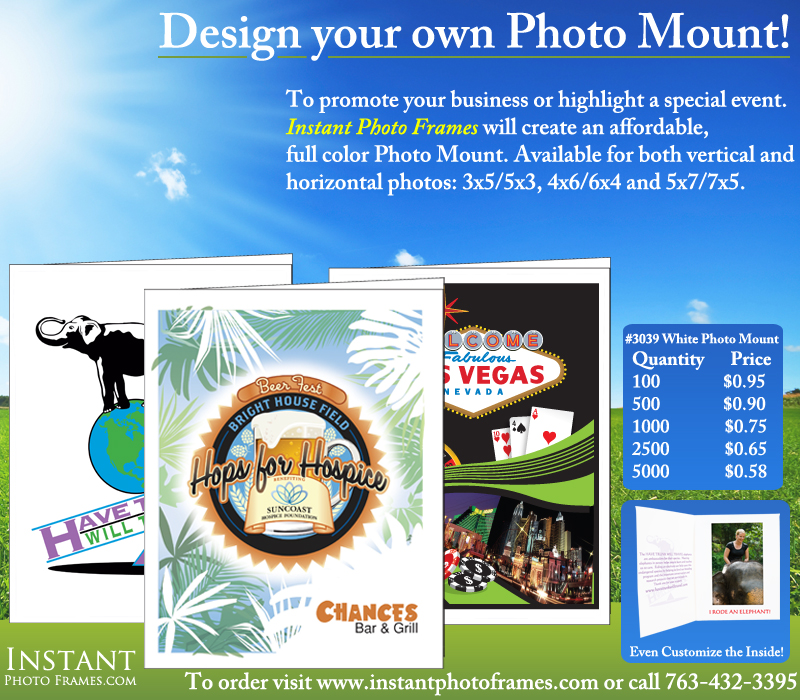 These prices are incredibly low for the 4-color artwork you will be getting.
E-mail me
for ordering details.
*********************************************************
Order your full-color 62 page wholesale catalog of photo novelty products.
Buy at the best prices. $3.00 shipping and handling. (Refunded upon first order.)

WeddingPlansPlus.com Home Page
Directory of Theme Party Products
Visit our Party Mall where great gift and party ideas live.
Our jam-packed "every"
holiday party planning pages
Corporate Event Event Management at AllTimeFavorites.com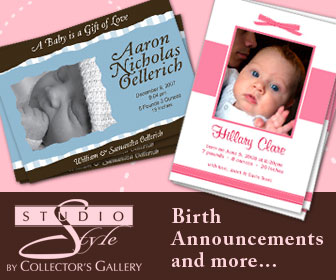 View my Party Planning Links Page

Free Links Page by Bravenet.com
Add your party-related links there.