Sports Designs/Plain Colors

Holiday/Occasion/Seasonal Designs

E-mail for questions or additional ordering information

[email protected]

We ship the above theme frames within 24 hours of order out of Chicago UPS Ground unless you request faster shipping.

More Brand New 4 X 6" Cardstock Easelback Designs

Touch of Class Best Friends Blazin' Bling Bling

Chillin' Keep it Real Magic Moments Our Family

Gangsta Always and Forever I Love You Much Love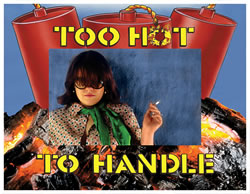 Too Hot Rock On Light up the Night Wild Thing
Wanted Horizontal Wanted Vertical You and Me Forever
$1.00 each in packs of 10. (Minimum 4 packs of 10. May mix and match these)

New 4 X 6" Theme Photo Folders

Diner 50's Hollywood Stars Wanted Tropical Luau
1.00 each in packs of 25
Can be imprinted with your information.
Imprint is .25 per frame with $40 plate charge. Minimum 100.
These designs are also available in Fuji Instax size Click Here
Order here

Note: The Luau/Tropical frame above comes in Polaroid size, too. Click Here
Foil Imprinted Folder Frames with Stock Designs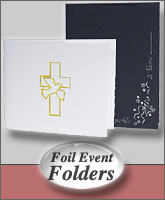 Click here for design selection
Black w/ Gold and Silver Decoratives
$1.30 each in packs of 25.