Visit often as we add new products regularly.
Frames For 4 X 6 Digital Photos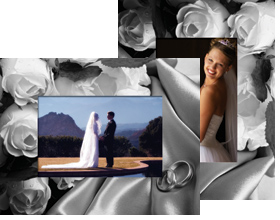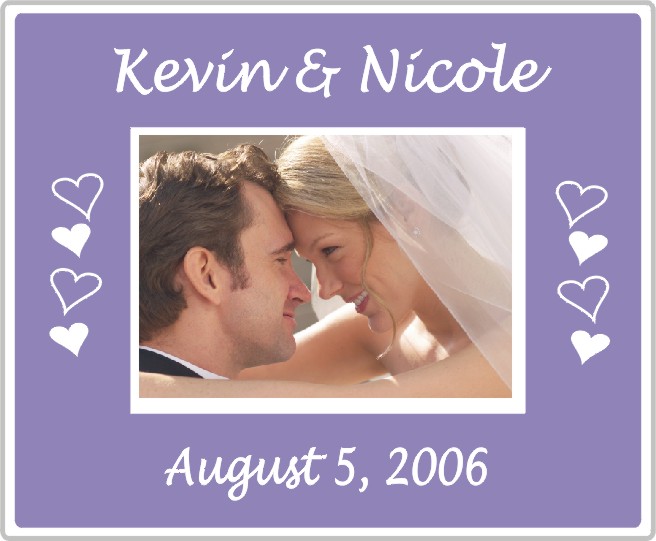 4 X 6" Easelback Sturdy Paper Frame Folders in black or white for imprints Acrylic magnetic 4 X 6 customized Info here.
Themed 4 X 6" and 5 X 7" photo folders for lovely guest photo favors.
4 X 6" or 5 X 7" Black Folder Dance Couple 4 X 6" Gray Folder Dance Couple 4 X 6" Silver/Gold Celebration
Cardstock Frames Designed for Polaroid Photos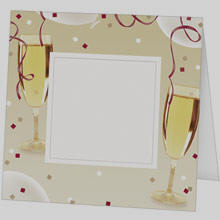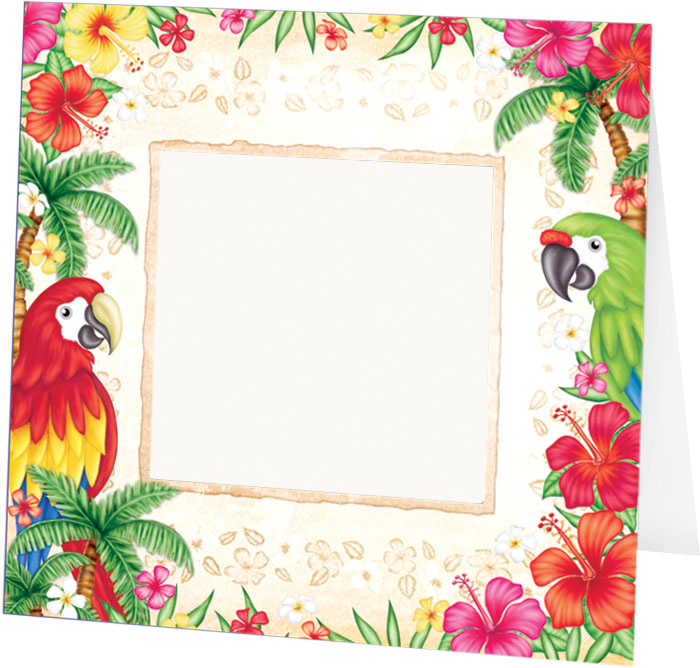 White/Pink Roses Champagne Toast Tropical/Luau Theme (also comes in 4X6" folder)
.60 each in packs of 100, imprint is free. ORDER HERE
Dozens of other Polaroid Folder/Easelback designs HERE.
Wedding Couple Bobble Heads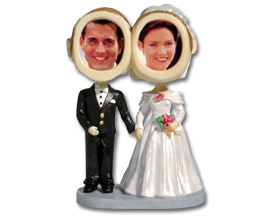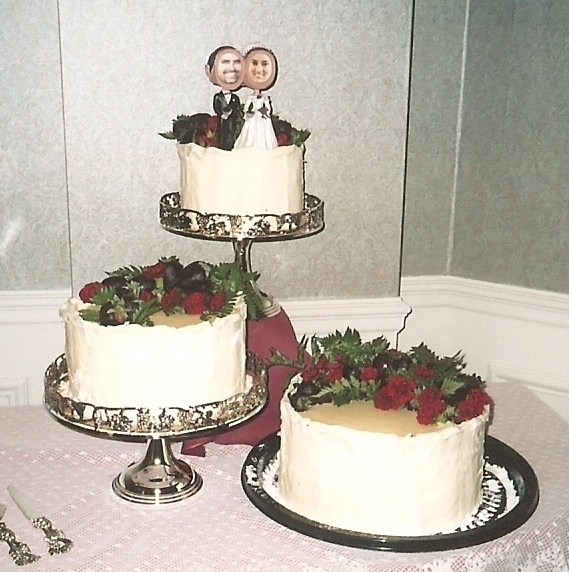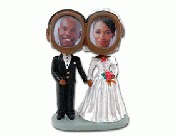 Wedding Couple Bobbleheads As a cake topper or part of centerpiece or a great wedding party favor.
$5.00 each Pack of 12 is only $55.00
Wedding Couple Snow Globes
Gift Photo Albums
Ideal bridal party gifts.
White Stitch Series

White Stitch Series
4" x 6" Memory Box w/ 3-1/2" x 5" cameo cover
Holds 75 photos

Price: $3.50 ea. - 12/case

White Stitch Series
White Stitch Series
4" x 6" Album w/ cover strap
2" x 2" cameo cover w/ white border inset
Slip-in clear vinyl pockets
Holds 24 photos

Price: $3.00 ea. - 12/case



Solid Color Digital Photo Holders 4 X 6"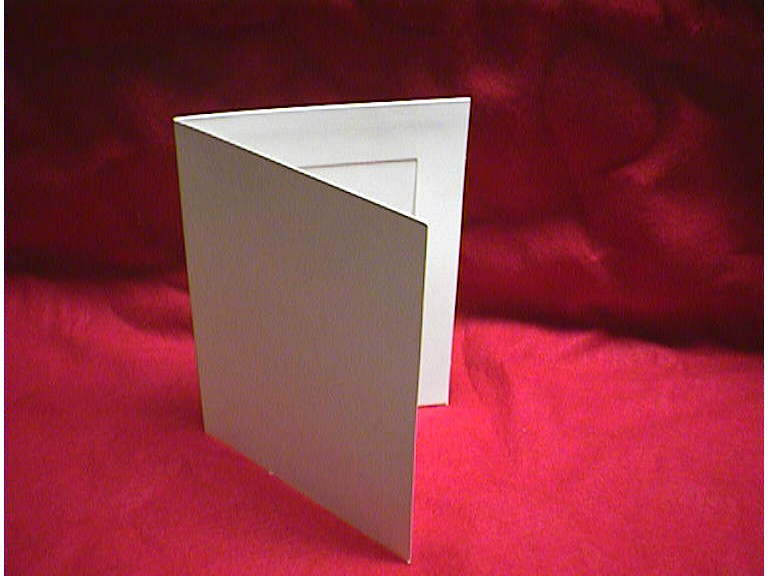 .60 each in 100 pack .80 each in 25 pack $1.30 each 25 pack.
Order Here Plain cardstock folders in a variety of designs and colors can be imprinted
with wedding date and couple's names along with special graphics.
Sizes: 4 X 6" and 6 X 4" digitals, and now Fuji Instant folder in white.
YOU CAN...Add embellishments to plain frames to match your theme:
A bit of ribbon or lace

A sparkling jewel or bead

Colorful stickers

A touch of glitter

Rubber stamp art

Scrapbooking techniques

Original artwork and lettering

Stenciled art

Tissue paper art

Print event and date on see-through label.
Attractive and high-quality leatherette bookmarks--a lovely wedding favor.
1 1/2" X 6 7/8" in 8 colors. Holds a 1" square photo of the happy couple.
Only $1.25 each in packs of 100 or in assorted colors in packs of 24.
E-mail for ordering information

Visit our site at www.weddingplansplus.com
Theme Wedding Plans coming soon!!!
Complete array of photo favor items click HERE
Back to InstantPhotoFrames.com home