You'll find novelty photo favors and supplies plus incomparable customer service.
If you do not see what you want please e-mail or call with questions.
LOOKING FOR POLAROID 600 FILM??? Check here for dozens of sites and E-bay listing.
Photo Novelty Items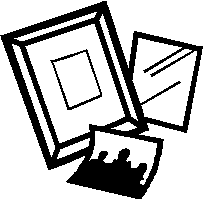 This symbol indicates that the item(s) can be customized.
Group #1 Frames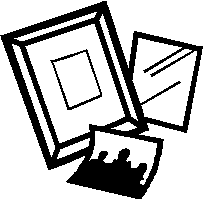 Bent Easel Back Acrylic Frames for Polaroid 600 and Spectra.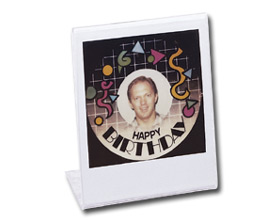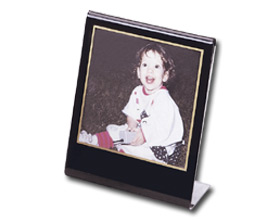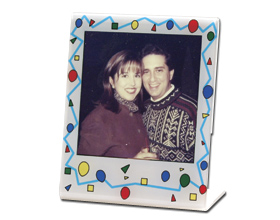 Regularly $3.00 each now $2.00 in packs of 50
Order Acrylic Easelback Frames here
**We offer expedited shipping on these frames.  Call or e-mail to determine whether we can guarantee faster shipping. Case quantities are listed. For less than a case there is a $10.00 breaking charge.
Button Making Supplies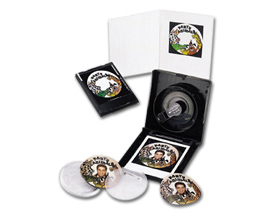 Easy Cutter for two sizes 2 1/2" and 2 7/8"
Plastic Button Supplies
Magnetic Back Button Supplies
SCRAPBOOKING PAGE FRAMES!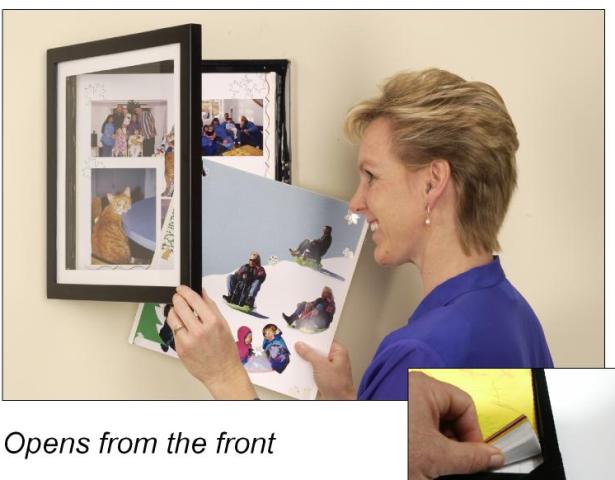 THE PERFECT GIFT FOR YOU OR YOUR FAVORITE SCRAPBOOKING FAN. Click Here
Group #2 Gifts
Something brand new...a fabulous gift! SNAPTOTES.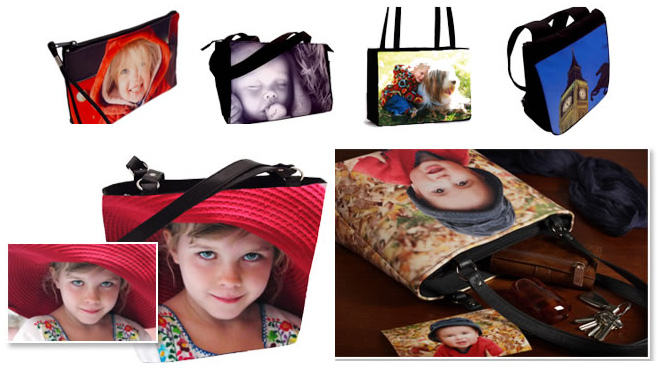 Totes, diaper bags, and bags as small as a cosmetic bag can be customized.
Super gift for a proud mommy of a beautiful child or pet!
Click on banner below for more information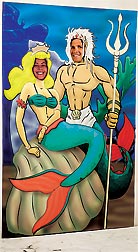 BRAND NEW PHOTO STAND-IN BOARDS!!!
Dozens of themes for super photo favors. Click Here
Pose your party guests behind one of these full-color, theme design boards.
If you have a problem ordering any of the above frames send an e-mail with the name of frame and amount wanted and I will send you a PayPal request for the total amount. If you have any other questions feel free to send them Phone: 763-432-3395 CST
E-mail: [email protected]
Visit our brand new Closeouts Page today! Find some great savings for fall and winter events.
Take advantage of reduced prices on products we're clearing out to make room for all of the new arrivals.
Quantities are limited so act fast, when they're gone they're gone. All Sales Final!
Back to InstantPhotoFrames.com Home
Back to Theme Design Polaroid Frames
Back to Digital Size Frames
PartyPlansPlus.com Home