Total Party Plans and How-To Pages
Holiday Pages Party Ideas Party Links Free Stuff About Us Decoration and Planning Videos

Total Party Plans

Holiday Pages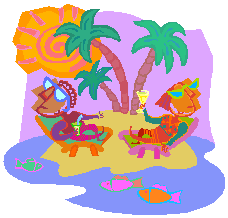 It's a great winter holiday getaway theme. Luau

Winter Holiday Pages
Thanksgiving (Family Giving)
Holiday Links (dozens of pages)
Milestone Occasions Pages
Sports Pages

Party Idea Pages
Celebration Party Refreshments
Syndicate Patty Sachs and Phyllis Cambria's articles on your site! Fast, Easy & Free!


More Party Pages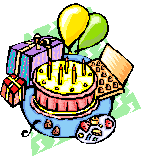 Party Store
InstantPhotoFrames.com (photo favors)

Party Bargains (click on Party Outlet)


Free Stuff

Free!! Cookbook Download


About Us...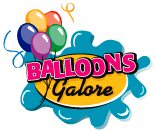 Directory of Kid's Party Themes
Visit the PartyPlansPlus.com information sources for books, reports, and products to give your party plans a boost. Or want to track down the absolute perfect book for your event? Check out our Best Party Planning Books Page.

To get on the PartyPlansPlus.com mailing list for our FREE newsletter, simply enter your e-mail address below. Use your back button to return to this page. Periodically you will receive news and announcements about the latest in the world of parties and celebrations.