InstantPhotoFrames.com
Polaroid and Digital Photo Frames
Featuring Easter Occasions
If you do not see what you need, please e-mail or call with questions.
ATTENTION! We are having a problem with some of the "Add to cart" buttons. If you have a problem reaching the Shopping Cart, please e-mail me and describe what you are ordering and quantity and give me your shipping address.
I will send you a PayPal Invoice for the order, as soon as I get it (during business hours 8-8 CST) I am sorry for this inconvenience.
We have several brand new designs this year--one
just perfect for your holiday occasion.
Polaroid 600/Spectra 4 X 6 Digital 5 X 7
Easter Frames for Polaroid 600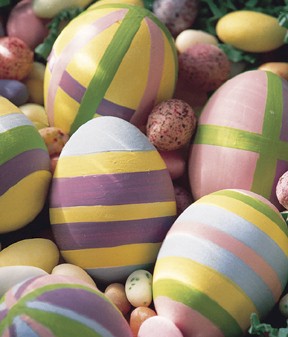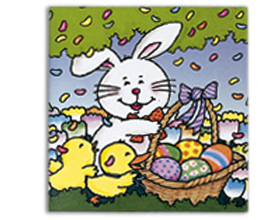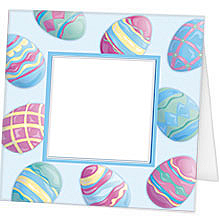 Click Links to Order Painted Eggs 600 Tulips 600/Spectra Bunny w/Chicks 600 Pastel Eggs 600
Folder or Easelback Frames (can be imprinted)
Order Easter Design Polaroid 600 Folder and Easelback Frames Here
We offer expedited shipping of the above frames. Call or e-mail to ascertain that the order can be shipped same day. Additional charges for expedited shipping will be charged through PayPal request.
BE SURE TO ENTER "NEED BY DATE" IN COMMENTS SECTION.
For imprint ordering e-mail or call 763-432-3395 CST (Patty) for personal service.
Easter Frames Digital 4 X 6 and 5 X 7" Photos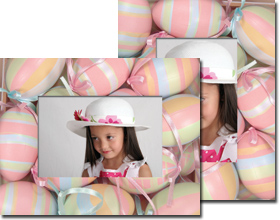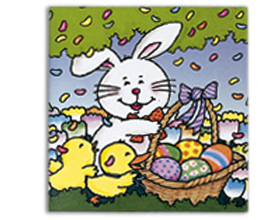 Pink Eggs 4 X 6 (Sturdy Paper) Bunny Artist 4 X 6 Bunny w/chicks 4 X 6 Pastel Eggs 4 X 6
Order Digital 4 X 6" and 5 X 7" Sizes in Easter Designs Here
For imprint ordering e-mail or call 763-432-3395 CST (Patty) for personal service.
Sweet gift frame for your favorite babies! For 3 1/2 x 5 photos. $5.00 each in 12 packs. E-mail for info.
**Click Here for Acrylic Magnetic and Easels for Polaroids
**Click Here for Lil' Davinci Art Frames
**Click Here for Wedding Bobbleheads
Click here for Non-Holiday Digital Photo 4 X 6, 5 X 7 Frames
Click Here For Theme Polaroid Photo Frames
Click here for Hollywood Frames
Visit our Party Mall where great gift and party ideas live.
Visit our Party Bargains Pages
Our jam-packed holiday party planning pages are here.
Back to PartyPlansPlus.com Home Page